Tainan City (臺南市)
The city of Tainan is situated in the southern part of Taiwan.  In fact, in Chinese, the Tai-Nan, which literally can be translated into Platform – South.  It was the cultural and political centre for Taiwan for an extended period of time. The city has about 1.8 million inhabitants and it is known for its historic buildings and food. 
We were in Tainan for three days but managed to cover a lot of ground.  We visited the Anping District (安平區) a couple of times, where a number of Dutch and British  colonial buildings have been restored. This was where the Dutch East India Company had its base.  The Dutch colonized Taiwan between 1624 to 1662 also built a number of forts in this part of island. Despite its fortification, the Dutch was eventually expelled by the Chinese General Koxinga. Koxinga was the title bestowed onto him by a Ming Emperor. Although in the west he is better known by his title, in Taiwan he is usually referred by his Chinese name Zheng Cheng Kung (鄭成功).  Although Zheng was not a native Taiwanese, he is well respected and statutes of him could be found all over the island.
The following are some photos from Anping District.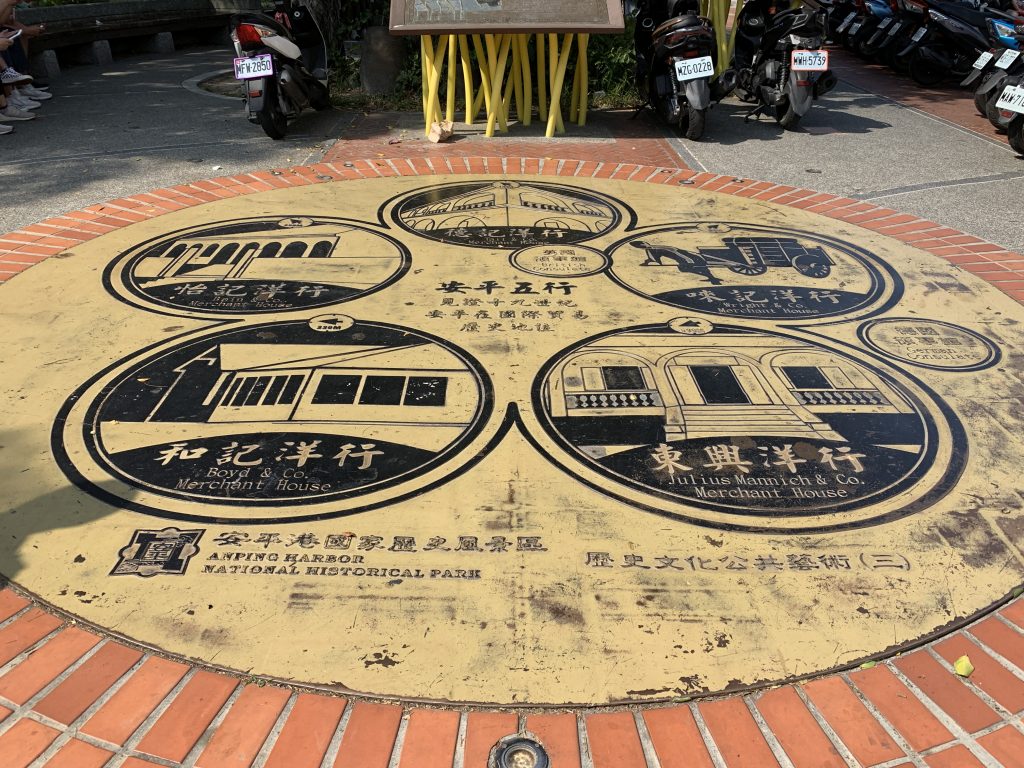 A short video on Anping District: bit.ly/anping__2020
---
Chihkan Towers stands as one of Tainan's most famous historic landmarks.   In the 1650s, the Dutch constructed Fort Provedentia in this area and locals called it the "Tower of Red-haired Barbarians".  On the day we visited which coincided with the last day of the Spring Festival (the 15th day of Lunar New Year) and we chanced upon a loud and boisterous parade.  Copious amounts of firecrackers were set off at warding off evil spirits. This was the early days of the COVID-19, even though some people wore masks, not as much social distancing was seen that afternoon.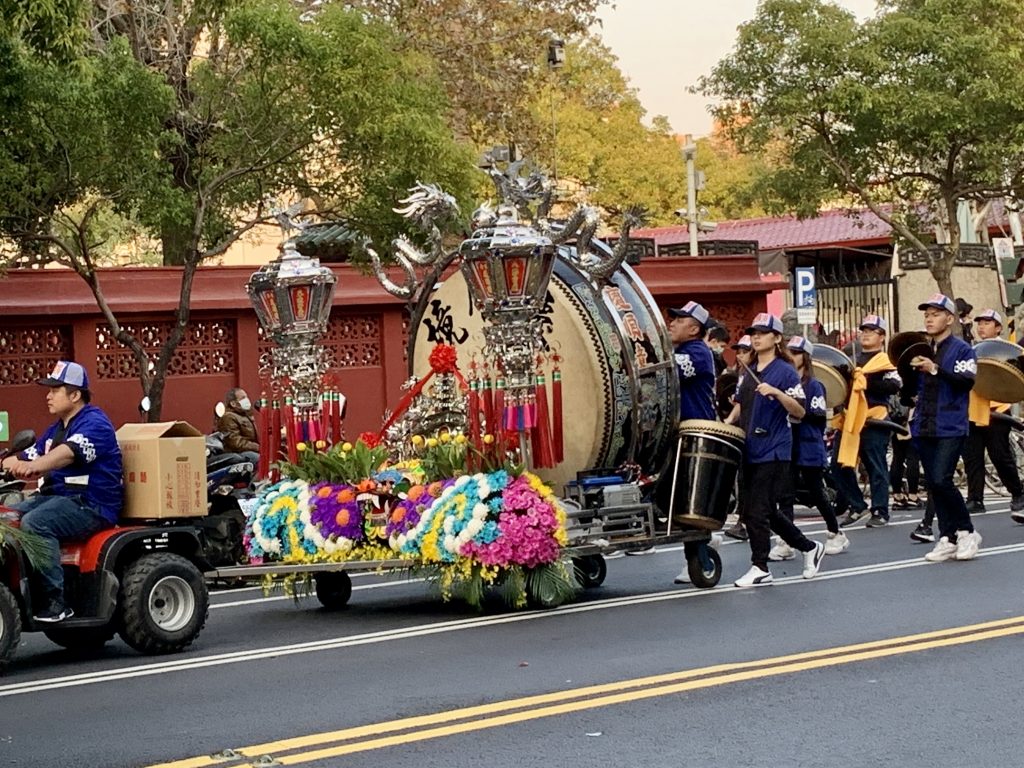 I took a couple of short videos of the parade; make sure you have your speakers on to hear the loud firecrackers.
One of the best ways to learn about a new place is to have a local contact. Luckily for us, my friend has a local contact who generously enriched our visit by driving us around to a number of interesting sites.
The following photos are some of the sites we visited.