Click here for Savio's Travel Tips
An old blog I created on Bookstores of the World...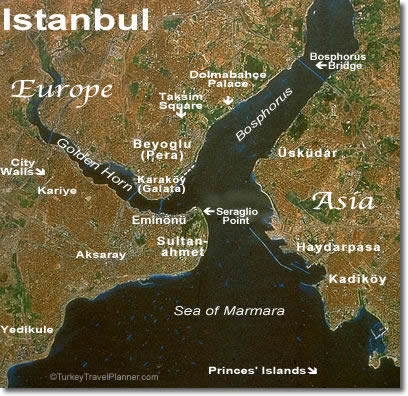 Source: Turkey Travel Planner.com
last updated on: November 12, 2013 8:20 PM
*You will need a password to access the Photo Albums. Please Contact me to obtain the password.
---
A few interesting articles from the web:
Talking to the Taliban by Graeme Smith from the Globe and Mail.
China's Way Forward by James Fallows of The Atlantic.
Turkish Surprise, a slide show and article by James Fallows.
National Geographics -- Peter Hessler on China (author of The Oracle Bones)
TED conference -- Barry Schwartz on 'the Lost of Wisdom'
A stunning hi-res picture of Obama's inauguration.
The World's 10 best bookstores from the Guardian.
TED conference -- Debunking myths about the "Third World"
Consumers Reports -- online hotels booking and cars car rental sites
Logoi.com -- Peking or Beijing